by Caitlin H,
Aug 8, 2022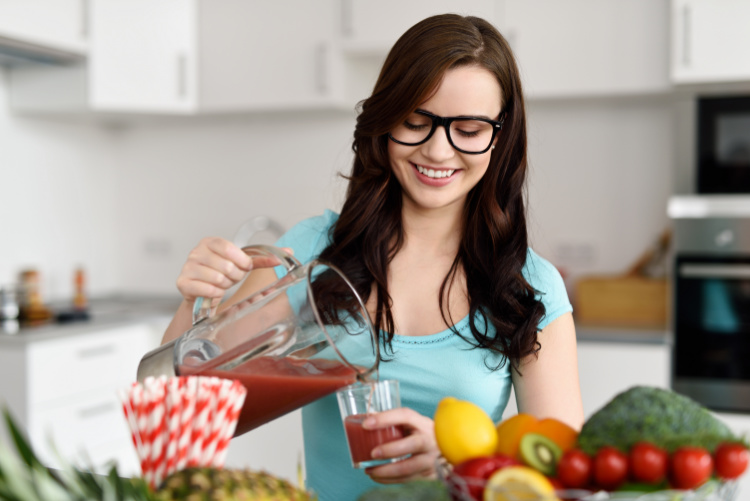 Vegetables — they're versatile, nutrient-packed and a vital part of any well-balanced diet.
Here's the thing. We all know how essential it is to eat them regularly. But if we're being honest with ourselves, it's challenging to choose the carrot sticks over the chips or the salad over the steak. So, we don't.
That's why we put together this list of 5 hacks to fit more vegetables into your diet. From smoothies to grilling ideas to veggie spreads and more, you'll find getting your daily vegetable intake a cinch with these tips!
 

1) Blend them into your morning smoothie.

Smoothies are a tasty breakfast option that give you the opportunity to pack in tons of fruits and veggies for an energy-amped start to your day. Pop a serving of spinach, kale, carrots or beets in with the fruits, yogurt or coconut milk, blend it all together — and enjoy! A Couple Cooks has 10 delicious vegetable smoothie recipes that are definitely worth trying.
 

2) Oil them up and pop them on the grill.

The key to wanting to eat something is to give it an appealing flavor. If raw vegetables aren't your thing, no problem! Try cutting carrots, zucchini, eggplant, onion, bell peppers, asparagus or mushrooms in long strips. Then, brush them with olive oil, sprinkle with salt and pepper and place them on the grill. Heating vegetables via the grill brings out a unique, smoky flavor you can enjoy right next to your lean chicken breast and brown rice. Food Crush's list of the best easy grilled vegetables has some excellent ideas to get started!
 

3) Grate them in the food processor.

Veggies don't have to be the star of the show all the time. In fact, they make up many of the ingredients in incredible dishes. Mince onions, garlic or carrots to go in recipes like meatloaf, chili, burgers and beef skillets. You won't even know they're in there! Check out Delish's blog, "15 Creative Ways to Hide Veggies in Your Family's Food" for even more hidden veggie ideas.
 

4) Use veggie spreads instead of condiments.

Forget the bottled ketchup and mayonnaise! You can swap out popular condiments with creative veggie spreads like spinach and garlic, hummus and bell pepper, or carrots and cream cheese to get a fun new taste while simultaneously sneaking more veggies into everything from sandwiches to burgers. Yummly has a flavor-packed list of vegetable sandwich spreads sure to deliver something you'll love.
 

5) Bake them into your sweets.

Do you have a sweet tooth? We didn't forget you! Several veggies go a long way toward amplifying some of your favorite baked goods. For example, you can blend spinach into muffin batter, mix grated carrots into a breakfast loaf, or add shredded zucchini to banana bread. You can find some truly delectable ideas in Eat This, Not That!'s roundup of "11 Dessert Recipes with Hidden Vegetables."
Ultimately, while veggies may not be your favorite, you can definitely work them in with some of these hacks. They really are essential to a well-rounded diet, and your body will be grateful!
 
————————————————————————————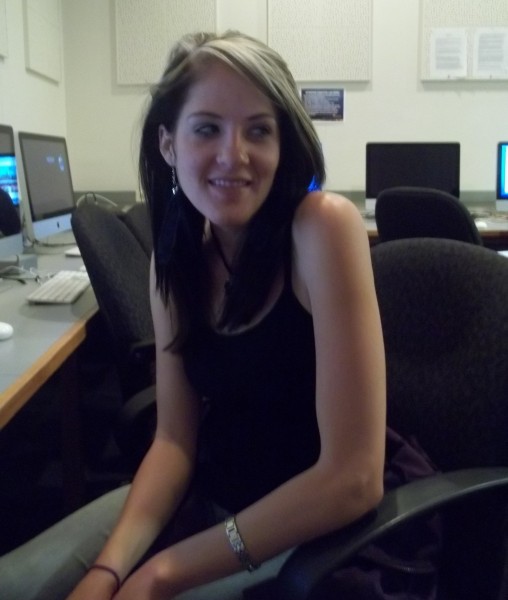 Author: Caitlin H
Diet-to-Go Community Manager
Caitlin is the Diet-to-Go community manager and an avid runner. She is passionate about engaging with others online and maintaining a healthy, active lifestyle. She believes moderation is key, and people will have the most weight loss success if they engage in common-sense healthy eating and fitness.
Recipes & Kitchen Tips